Impossible Lamp by Jeeves Basu
Impossible Lamp is a lamp made of wax that works without melting
The Film
Photographs
About Impossible Lamp
Introduction
Switch on a lamp made of wax and it should melt and disintegrate in seconds.
But due to the unique way it has been designed, the Impossible Lamp does not.
It is a lamp made of wax that works without melting.

Statement
Impossible Lamp is an experiment in form.
It looks to question the value we place on the everyday objects around us.
It is demonstrated through a simple change in form.
A transformation that turns a utilitarian single-use item (candle) into something both beautiful and everlasting (wax lamp).

Specifications:
Impossible Lamp is made from pure wax.
Which sits on an ultra heat-resistant template structure.
It is powered by a liquid-cooled LED bulb.
And the lamp is mounted on a premium plated cast brass two-tone satin and polished gold base.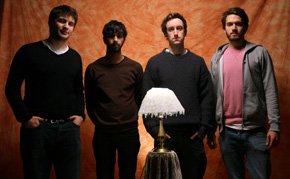 Credits
| | |
| --- | --- |
| Concept & Direction | Jeeves Basu |
| Filming | James Lowrey & Chris Reed @ Fallon Film |
| Photography | James Lowrey |
| Editing | Jeeves Basu, James Lowrey and Chris Reed |
| Gun operators | Jeeves Basu & John-Paul Jones |
| Sound design | Michael Manning, Danny Duff and Adam Ward @ Grandbrother |
| Illustrator | Michele Angelo @ Superexpresso |
Biography
My name is Jeeves.
I studied Economics at University. Did a postgrad at Watford.
And now work as a Creative at an ad agency.
I work across advertising, design and products.
I have previously worked at Fallon London and The Brooklyn Brothers.
And currently work for Saint London.
I like to make things. Impossible Lamp is one of those things.

Promo & Press
Feel free to use the images from this section and from the rest of the site.
Please provide credit back to
www.ImpossibleLamp.com
.
For further information or high-res print images please contact us.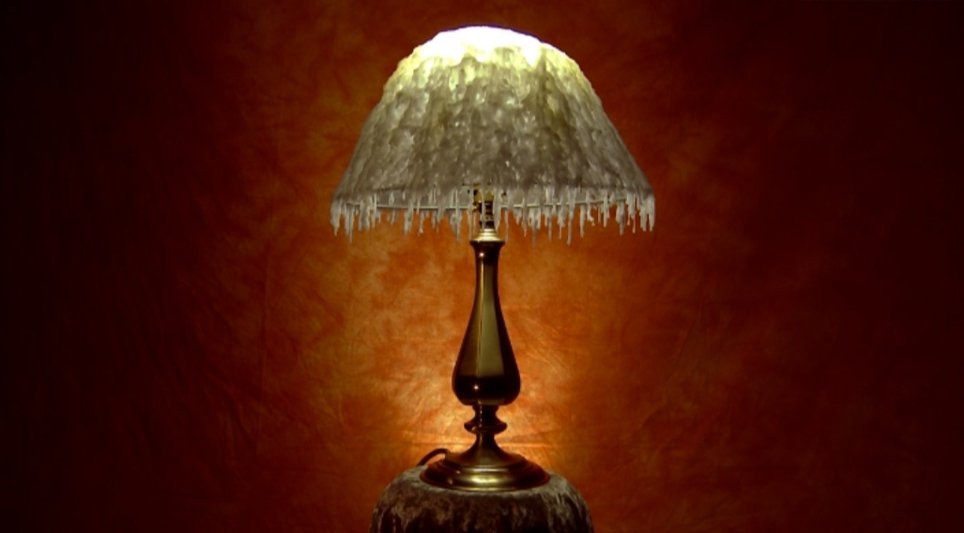 Contact information
---
Impossible Lamp has IP pending.
All contents ©2010 Rajeev Basu. All rights reserved.